Patient ​Transfer Services

   ​
Superior Patient Transfer Services (a division of Superior EMS) is Sault Ste. Marie and Algoma's new and leading provider of non-urgent patient transfer services.  We take pride in providing our clients with the right providers, the right vehicles, and the right services to provide high quality transfer services for both in-town and long-distance transfers.
Superior Transfer Services prides itself on providing quality non-urgent patient transfer services combined with high quality care.  Our services are available 365 days a year, and 24 hours a day and are designed to aide in the unique needs of each individual and facility requiring the transfer.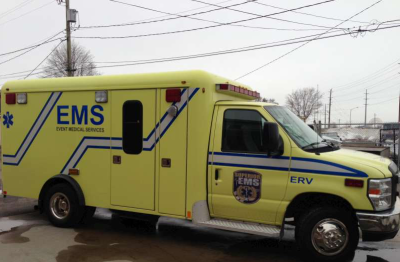 7944 Fake Ave, Door 56 Wonderland, NYC 12347

+92452 241564 +92452 458564