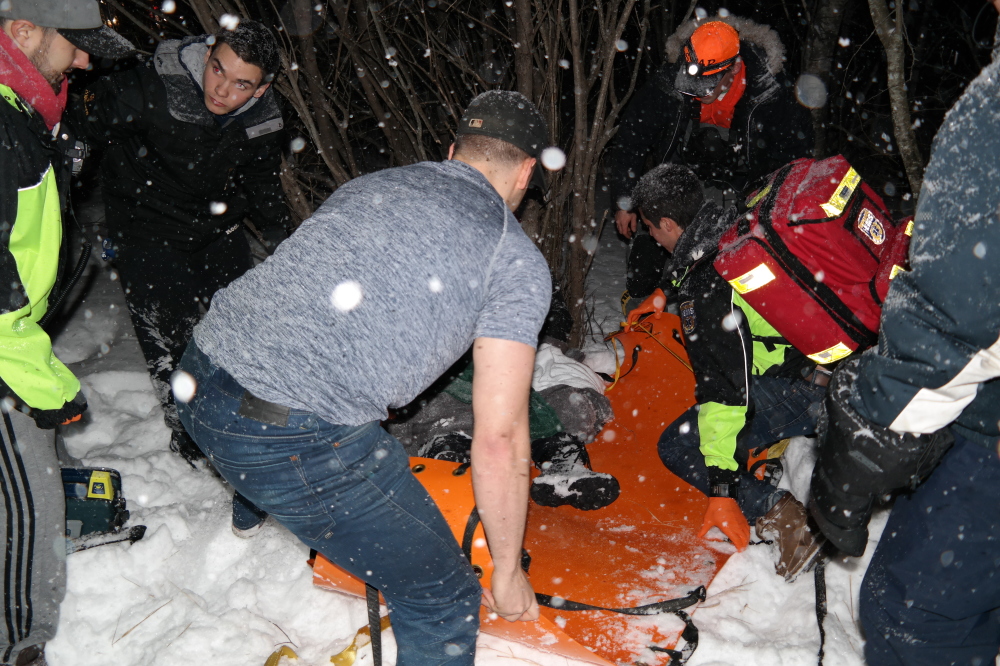 Rapid Response ​Unit

Superior EMS' Rapid Response Team (RRT) is a highly trained multi-disciplinary team who are on-call 24/7 to provide backup to the crews on duty at community events, as well as to respond to external requests for responses to community or industrial emergencies. 
The RRT members are comprehensively trained in emergency medical protocols, are trained in rapid trauma assessment, triage management, as well as specialized training in chemical, biological, radiological and nuclear (CBRN) and hazardous materials response, water rescue response and many of the RRT members are also qualified fire fighters. 
Typically our RRT unit will respond to requests from assistance at community events that Superior EMS provides coverage at when the demand for services is greater then the number of available medical personnel on-site. For example, if there is a crew of four medical staff on-site at a concert, and there is a major incident, the RRT would provide rapid response to to the site to ensure adequate medical providers are on-site. 
The second function is to respond to, and provide support to communities, industries and other requests for additional medical resources in the event of a community emergency or disaster. Our RRT takes on a leadership role for Superior EMS personnel when responding to these types of emergencies based on their expertise.


7944 Fake Ave, Door 56 Wonderland, NYC 12347
+92452 241564 +92452 458564