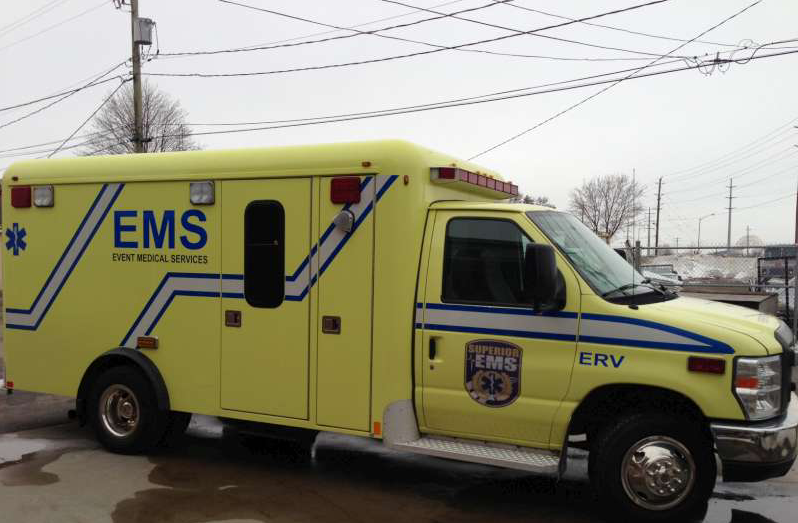 Paramedic or Nurse Transfers

   ​
Superior Patient Transfer Services paramedics and nurses practice in accordance with the Basic Life Support (BLS) and Advanced Life Support (ALS) standards and can care for an ill or injured patient under their direct supervision during transport if the patient is deemed stable. 
Our Paramedics and Nurses are qualified and certified to utilize monitoring equipment, medication delivery under the delegation of our medical directors.  Our paramedics and nurses complete annual certification, and extensive training, to ensure high quality of service delivery.
We offer a wide variety of options to suit your needs:
 We prefer bookings in advance, however will attempt to accommodate last minute requests. 
All vehicles are staffed by Paramedics and Nurses who are dedicated to providing quality transfer services in a safe and professional manner.  All vehicles are equipped with emergency equipment including oxygen, defibrillator and medical supplies to respond to any emergency that may arise on board the transfer. 
Please note: This is not an emergency service.  If this is a medical emergency please dial 9-1-1 immediately.  This service is for stable patients who may require additional supervision in a scheduled transfer.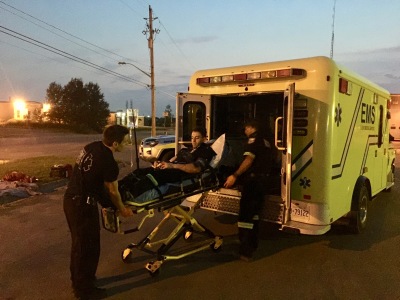 Book a Transfer or Request a Quote Now!


7944 Fake Ave, Door 56 Wonderland, NYC 12347
+92452 241564 +92452 458564