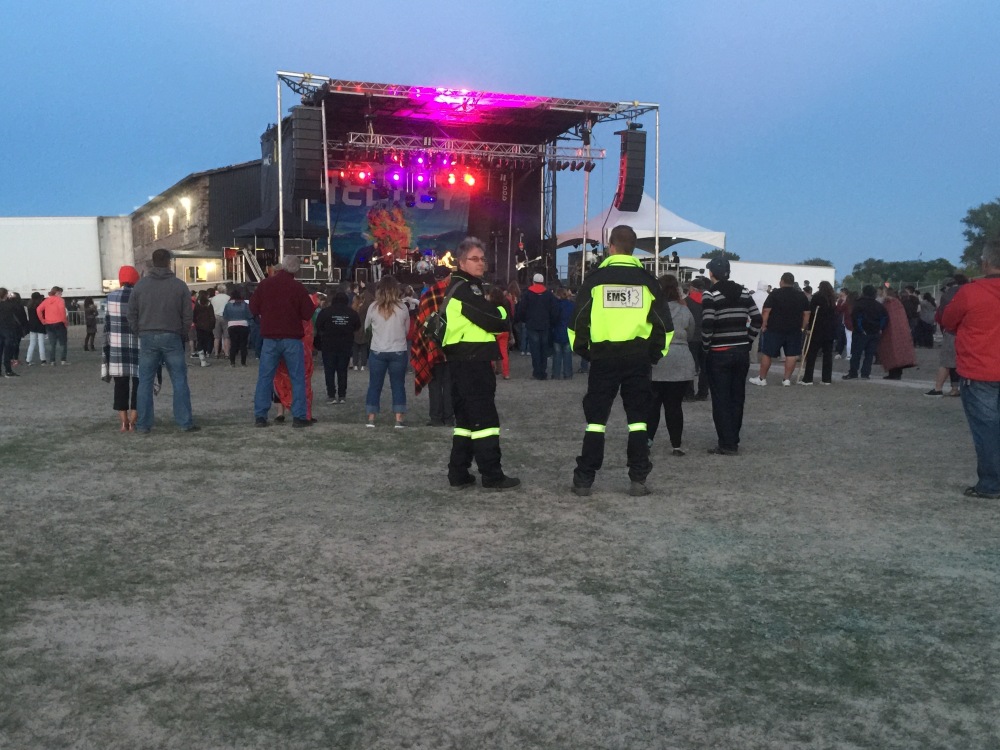 Our​​​ Services

It is very important that every event consider the possibility that someone may become sick or injured. It is very important that event organizers have a plan to provide care to the patrons at their events. Superior EMS is proud to offer comprehensive services at competitive prices to ensure everyone at your special event is cared for.
Let Superior EMS support your event by providing you with the peace of mind knowing that our services and professionalism are among the best in the business. Having dedicated medical services at your event can reduce your insurance premium, and we are pleased to offer discounted rates to non-proifit organizations and premium rates to repeat customers who host numerous events. 
Not completely sure what the difference is between professional EMS services versus community based first aid/first responder services?  
CLICK HERE
for a detailed explanation.  Make sure you have the best level of service for your patrons, and ensure you meet your insurance requirements! 
Contact Us 
today to discuss your events medical services needs!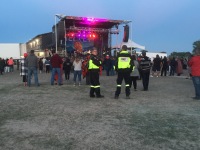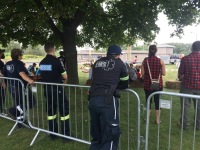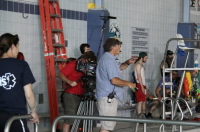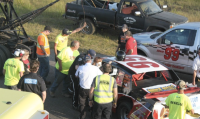 Request A Quote Today!
Integrated ​​Services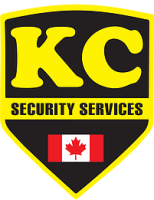 Superior EMS in partnership with ​
KC security
provides an integrated service delivery model for event safety services.  Superior EMS expertise in medical services combined with KC security's premier security services is your best solution for all your event safety needs.  From pre-event planning to safety delivery at your event, we are your best choice!
See our Brochure
A few of our past customers: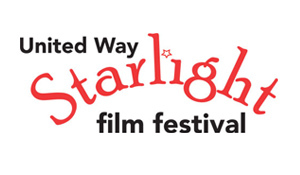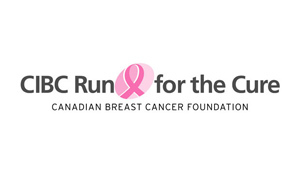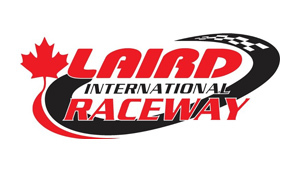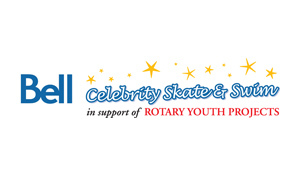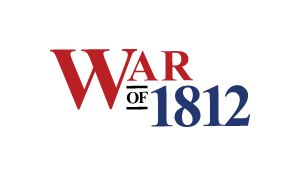 Standoff Movie Set Medic Provider (2014)
Coconut Hero Movie Set Medic Provider (2014)
Lost and Found Movie Set Medic Provider (2014)
Split Decision Movie Set Medic Provider (2013)
Swearnet Set Medic Provider (2013)
Pride of Lions Set Medic Provider (2013)
and more!


7944 Fake Ave, Door 56 Wonderland, NYC 12347

+92452 241564 +92452 458564