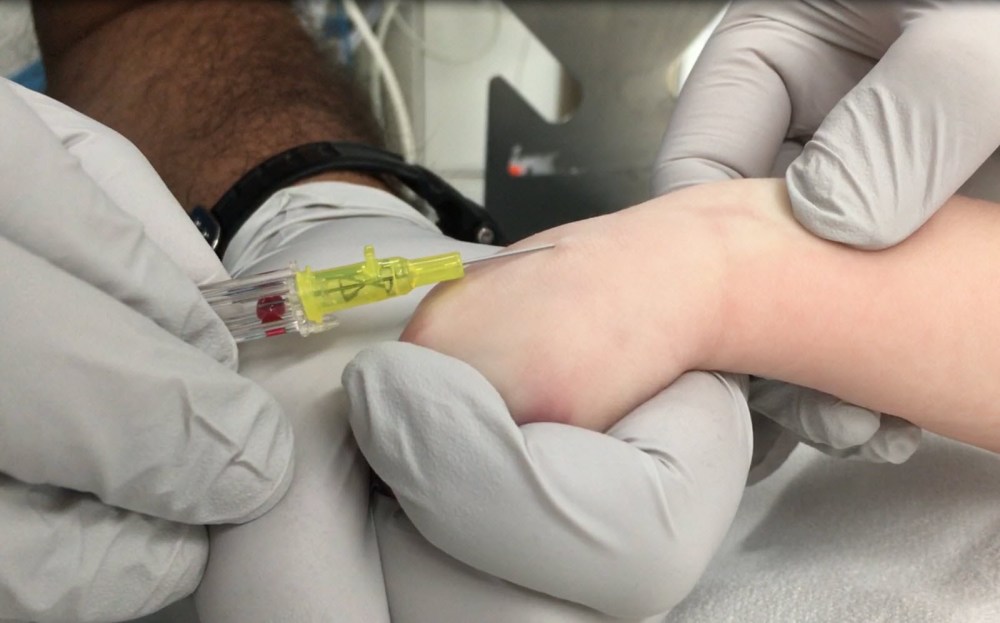 HEALTHCARE PROGRAMS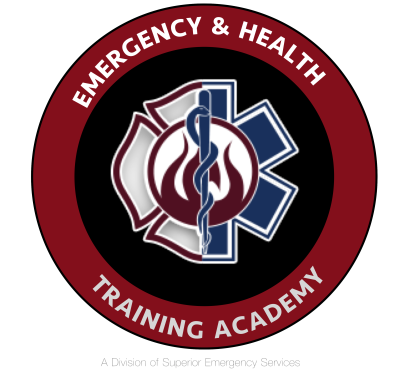 Welcome to the
Emergency and Health Training Academy
(A division of Superior EMS).  Here at the Training Academy we offer a wide variety of health and emergency services related programs for new and seasoned professionals looking to enhance their knowledge and skill!

Our programs are delivered by experienced professionals, and are delievered in our simulation lab which is equipped with the most up-to-date modern simulation equipment available. Our programs range from theory review to hands-on clinical practice.
Intravenous Therapy & Venipuncture

4th year nursing student, RPN, RN, paramedic, or other health care provider with IV therapy and venipuncture in their scope of practice
All course supplies (no need to purchase an expensive course kit!)


Completion certificate
IV Therapy and venipuncture is a 16 Hour workshop designed to enable participants to understand, manage, and perform IV therapy and venipuncture. This course involves both didactic and laboratory components, enabling course attendees to be confident in IV initiation and management.
Understanding the role of IV therapy

Understanding the physiological implications of IV therapy and fluid-electrolyte balance

Understanding the procedure for administering blood and the care for patients receiving blood

Establishing IV access

Administration of IV fluids and medications

Assess and describe the various complications of IV infusion, and management of complications


Central venous access devices and more.
Register Now!
Tutoring Services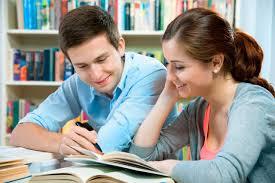 Here at the Emergency & Health Training Academy we have experienced instructors who are academically prepared to provide a quality tutoring experience in a wide variety of subjects. Our Masters & Doctoral prepared educators are able to provide tutoring services in a one-on-one or small group setting in a wide variety of topics including:

To book tutoring services, or to request specific details for your tutoring needs, click on the book now button! 
One-on-One Tutoring (hour) - $35/individual 
Group Tutoring (hour) up to 4 people - $50/group
Book Now!
Patient Assessment
Are you a paramedic? nurse? or other health care professional that found the assessment course did not focus enough on blending hands-on skills with the practical theory you need to conduct a proper examination?  our 3-day blended health assessment review course provides you with a comprehensive review of the A&P, assessment techniques and hands-on practice of the health assessment skills you need for providing proper care. 
Demonstrates the proper techniques of inspection, auscultation, percussion and palpation

Increase your history taking skills

Applying anatomical knowledge to enhance your physical exam skills


Analyze and interpret the appropriate diagnostic tests related to the examination of specific systems.
Our labs are equipped with advanced patient assessment simulators to allow you the opportunity to learn accurate sounds and more!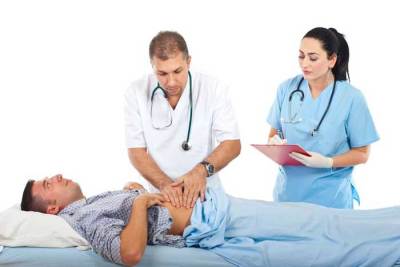 Register Now!
Advanced Cardiovascular Life Support
The ACLS course is an advanced course that builds on the foundation of your basic life support skills focusing on high quality CPR, team dynamics, recognition and interventions of cardiac arrest, post-cardiac arrest care, stroke, and acute coronary syndrome management.  The course is designed to expose participants to skills used in resuscitation including: high quality CPR, airway management, rhythm recognition, defibrillation, use of medications, cardioversion, pacing, and more.  Our advanced laboratory settings, advanced simulators, and equipment provide a realistic simulation experience.  Course is based on the current ECC and heart and stroke guidelines.  
This course INCLUDES hands-on components that are often required for certification to be accepted by employers!
Current CPR Level C for health care providers

Ability to interpret both 3-lead and 12-lead ECGs


Drug administration knowledge. 
All course supplies


Completion certificate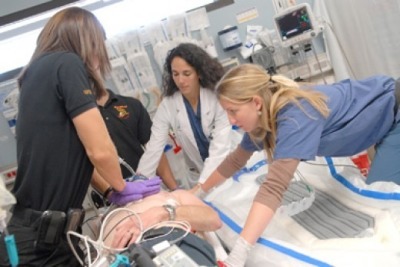 Register Now!


7944 Fake Ave, Door 56 Wonderland, NYC 12347

+92452 241564 +92452 458564