EMERGENCY CARE PROGRAMS
Superior Emergency Services offers advanced level first aid training, which provides additional emergency skills for emergency services professionals, volunteers, as well as industrial sites. These programs are delivered by experienced paramedics who have extensive field experience.​​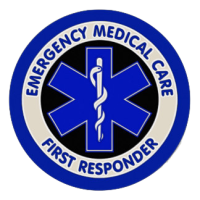 First Responder (40-44 hours) 
​
The first responder program introduces participants to advanced first aid techniques, advanced patient assessment, introductory anatomy and physiology, oxygen administration, child birth, advanced immobilization techniques including spinal boarding and more!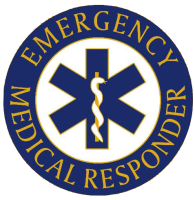 Emergency Medical Responder (100 hours) ​

The EMR program is tailored to emergency responders including professionals and volunteers focusing on advanced physical assessment, immobilization including spinal boarding, scoop stretchers, traction splints and more. This course also covers the principles of patient transportation and movement of patients utilizing various stretchers and equipment
Register Now!


7944 Fake Ave, Door 56 Wonderland, NYC 12347

+92452 241564 +92452 458564