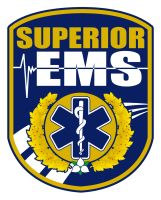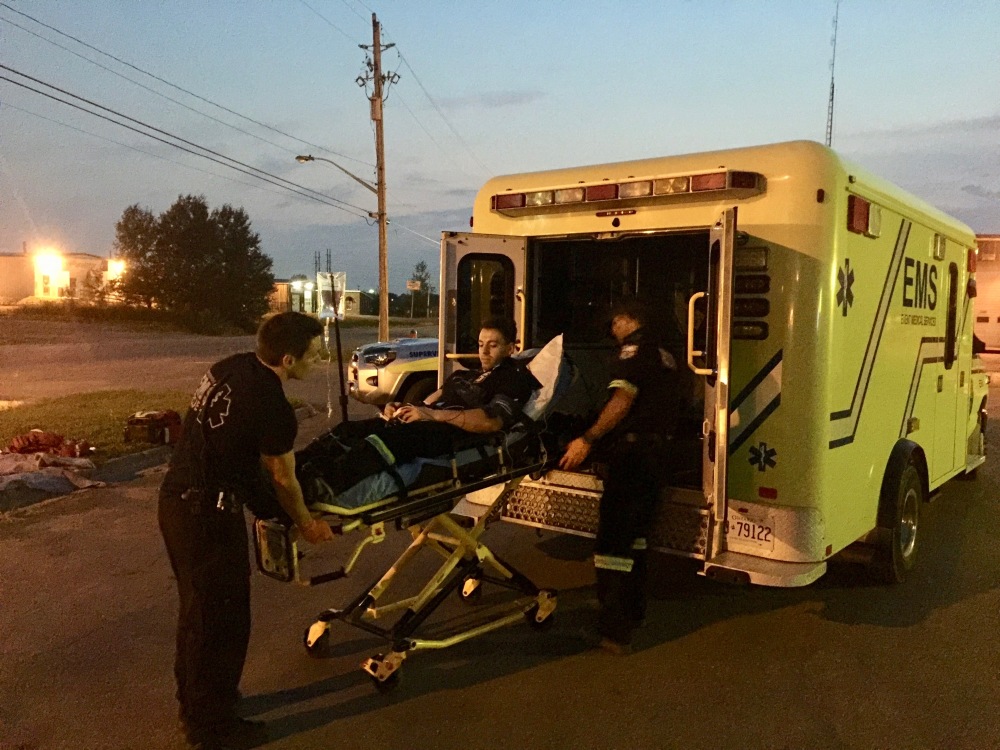 Our Fleet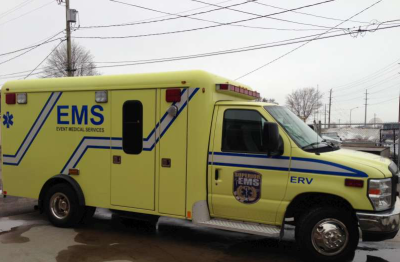 Ambulance 199

Superior EMS is equipped with an ambulance type vehicle to provide emergency care at your event. As a non-transport base for our crews to work out of, this vehicle is setup and equipped with all of the latest in emergency medical supplies to provide comprehensive care while waiting for a land-ambulance to provide transport to the hospital. This vehicle is equipped to the ministry of health standards, carrying the same equipment as the ambulance service.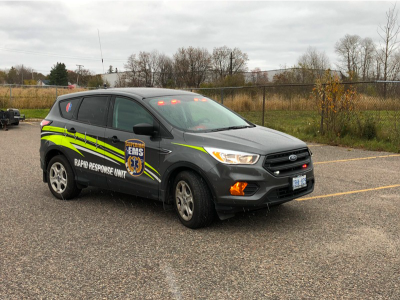 Rapid Response Unit 661

Our Rescue & Rapid Response Vehicle is utilized by the rapid response team and the fire/rescue team for various events, and when on-call. The vehicle is equipped with the latest emergency medical equipment, as well as fire suppression equipment, rescue tools, and rescuer safety equipment. The vehicle can also be quickly converted to an off-road patient extraction vehicle with a folding stretcher and immobilization equipment.
​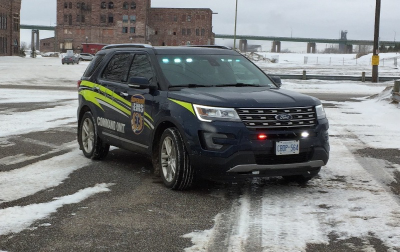 Command Unit 379

Our Command vehicle assists in large scale event operations, as well as responds to requests for assistance from on-site crews.
The command vehicle is equipped with the latest in emergency medical supplies, a defibrillator, oxygen kit, intubation kit, drug kit, spinal board and extrication equipment, and emergency measures supplies. 
This vehicle can also be used at large scale events as a medic unit.
​
UTV Unit 610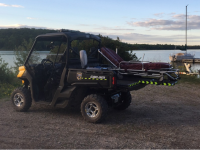 Our UTV Emergency Response Cart is equipped with a 35A stretcher to provide rapid transportation at event sites to either a field medical station or to an awaiting ambulance. The cart is fully equipped with medical supplies, a defibrillator, oxygen kit, drug kit, and other rapid response supplies to provide comprehensive care.
​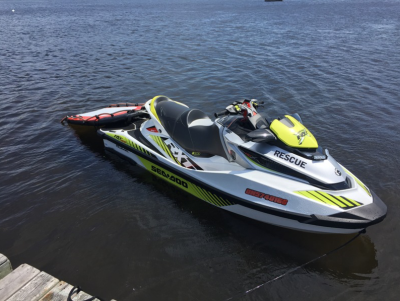 Water Rescue Unit 622

Our Sea Doo Water Rescue unit is utilzied at a variety of events including movie sets and other activities requiring water coverage. Our water rescue response unit is staffed with either one or two lifeguards and can be equipped to manage a number of emergencies.
​
​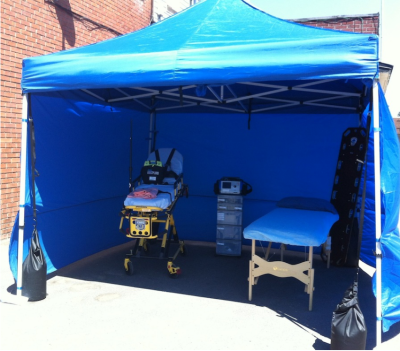 Field Medical Station 

We have various field medical station options to meet the needs of the events we cover. Equipment for our field stations include: Stretchers, portable hospital beds, defibrillators, intravenous therapy supplies, medical supplies, oxygen tanks, drug kits, field medical station supply cabinets, heaters, power units, and other supplies capable of delivering care to multiple patients at one time.
​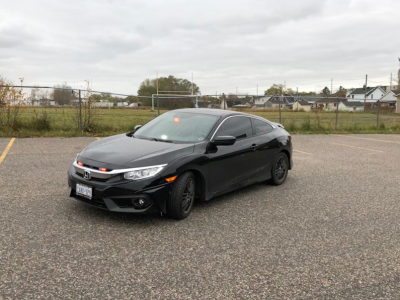 Chief Unmarked Unit 316

The chief's vehicle is utilized by the chief or deputy chief when on or off duty to be capable of providing response to emergencies where a senior commander is required. The vehicle is equipped with a trauma bag, oxygen, and defibrillator to be able to provide emergency care in the event of the need, in addition to incident command equipment.
​


7944 Fake Ave, Door 56 Wonderland, NYC 12347

+92452 241564 +92452 458564